New details about the 'very serious' data breach at Greater Manchester Police
We name one of the contractors involved, as the deputy mayor asks why she was not informed
Good morning Millers - the story we broke on Thursday night about an extraordinary data breach at Greater Manchester Police has taken a step forward. The Manchester Evening News jumped on the story yesterday, and it's their front-page today. "DETAILS OF SEX ABUSE VICTIMS 'PUT ON INTERNET BY ACCIDENT'" is the print headline.
Their report sheds some new light on how significant this incident was. You might remember the force told us that the dataset left online was "limited". Well, the MEN reports that the data covered cases that "run into the thousands." The paper confirms our reporting that the data included information about victims and quotes a source saying the breach was "very serious" in both size and content.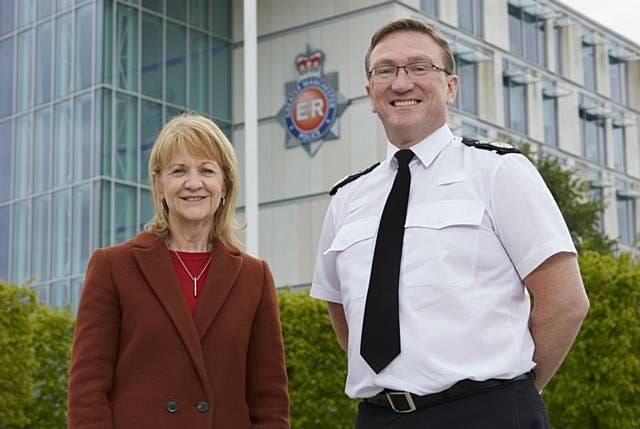 Deputy mayor for policing and crime Bev Hughes and Ian Hopkins, Chief Constable of Greater Manchester Police.
The second revelation in the MEN story is that GMP tried to keep this breach quiet. They reported the incident to the Information Commissioner, as we reported on T…
This post is for paid subscribers